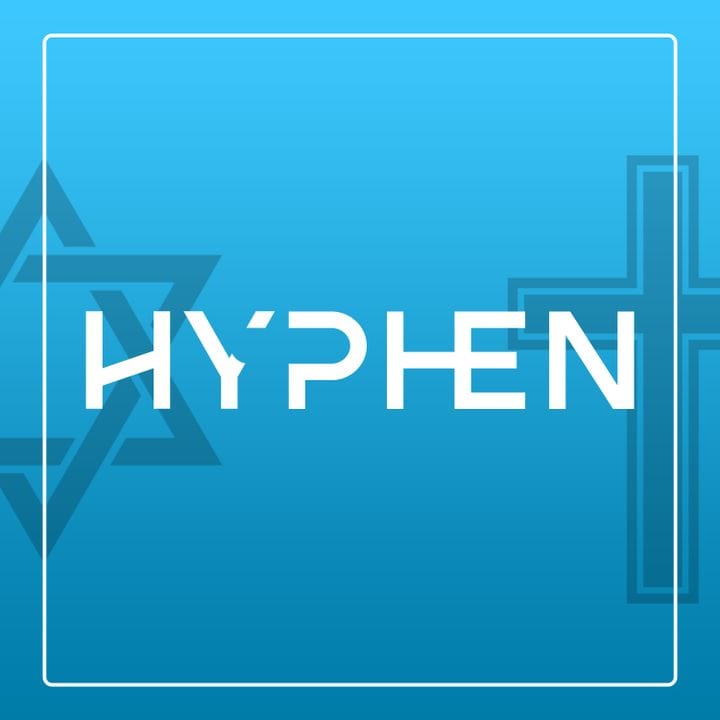 Join Rabbi Avi Finegold and historian Dr. Stephen Backhouse for Hyphen, a series of Judeo-Christian dialogues that challenge, provoke and broaden the scope of biblical and theological discourse in every episode as they help each other understand the basis of their respective faiths.
Rabbi Avi Finegold received his ordination from Yeshivat Noam Hatorah in Montreal under the direction of Rabbi Joshua Shmidman. He studied at Concordia University and the University of Chicago and has been teaching Judaism in North America for over a decade. He is a founding Chair of Limmud Chicago and served on the LeMood Montreal team. Avi is currently the principal at the Jewish Living Lab, an adult education institute in Montreal, and co-hosts Bonjour Chai, Canadas preeminent Jewish current affairs podcast.
Dr. Stephen Backhouse (McGill, Oxford) is an historian of Christian thought, an expert on the work of Søren Kierkegaard and an authority on the political theology of nations and nationalism. He is the author of many books and publications, including Kierkegaard's Critique of Christian Nationalism (OUP: 2011), the award-winning biography Kierkegaard: A Single Life (Zondervan: 2016) and the Essential Companion to Christian History (Zondervan: 2019). He has been Lecturer in Social and Political Theology at St Mellitus College and a Dean at the Westminster Theological Centre. Currently Stephen is the Director of Tent Theology, a venture linking theological consultants with organisations, charities and businesses. He is also the host of the popular Tent Theology podcast. Originally from Canada, Stephen now lives in England.
Download to your favourite podcast player here: