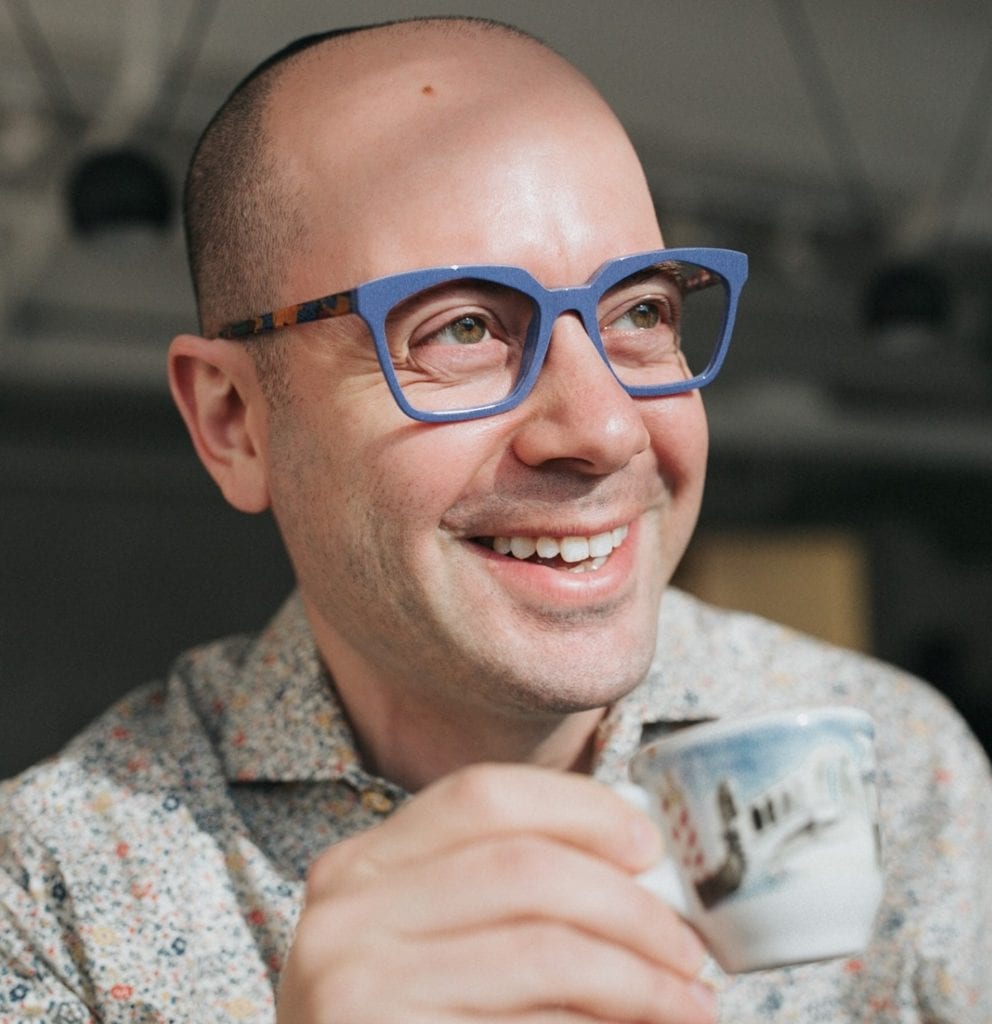 Avi Finegold
Founder and lifelong student
Rabbi Avi Finegold has been teaching Jews and Judaism around North America for almost two decades. He completed his undergraduate studies at Concordia and did graduate work at the University of Chicago, and received a Certificate in Jewish Leadership from the Spertus Institute. He is a founding Chair of Limmud Chicago and served on the LeMood Montreal team. He received his ordination from Yeshivat Noam Hatorah in Montreal under the direction of Rabbi Joshua Shmidman.
Rabbi Finegold is committed to open, inclusive Judaism, which inspired him to found the Jewish Learning Lab in 2013, which has now evolved into the Jewish Living Lab. Grounded in his belief that you can be a great Jew and still enjoy an espresso, Rabbi Finegold is committed to helping people be the best Jewish version of themselves.